CORPORATE INFORMATION
Techniques Air Conditioning & Engineering Pte Ltd is a leader in specialised heating, ventilation and air-conditioning (HVAC) engineering works in Singapore. We offer a wide spectrum of services from design and planning to the supply, installation, operations and maintenance of smoke control systems, environmental control systems,  building automation systems, clean and controlled environments and other mechanically engineered systems. In addition, we have a 90,000-square-foot pre-fabrication facility equipped with smart production systems to support our projects.
Since our establishment in 1983, we have built up a solid track record in cleanrooms, diesel fuel and boiler systems, process utilities, gases and chemical piping, process vacuum and compressed air systems, central exhaust systems, building management systems, engineered smoke control systems and other critical systems. Our clients are drawn from multiple industries such as biomedical research, pharmaceutical production, semiconductors, wafer fabrication, microelectronics, coating process manufacturing and data centres.
With deep knowledge of the industry sectors we support, we focus on delivering innovative and highly efficient solutions to meet the most stringent or complex requirements on time and with integrity. Our projects are commended regularly for achieving the health, safety and environmental standards of our clients.
Our Leadership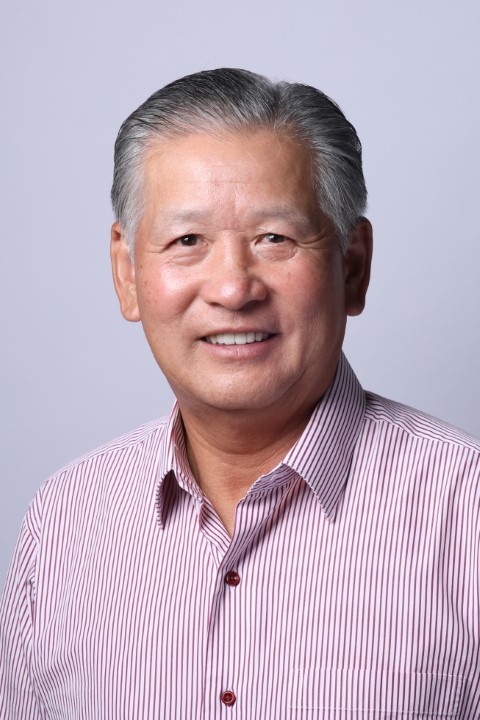 Philip Leong
Managing Director (Founder)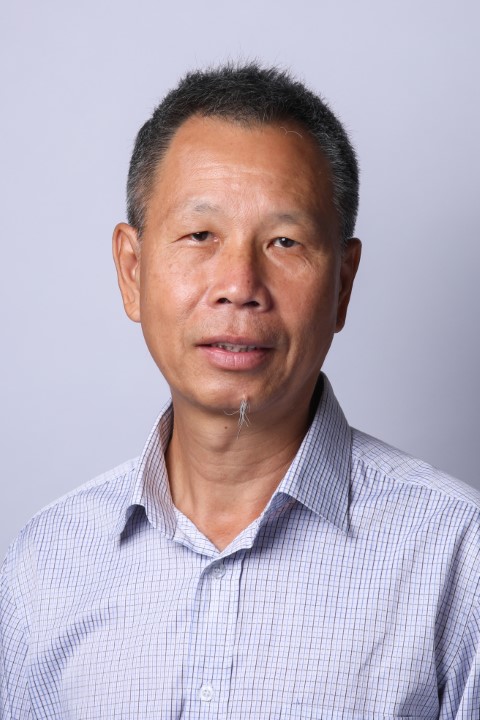 Leong Pou Kheong
Director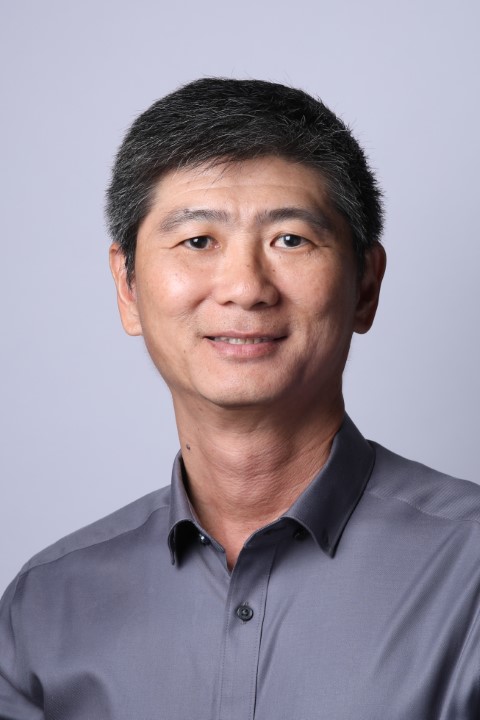 Koh Jit Chua
Director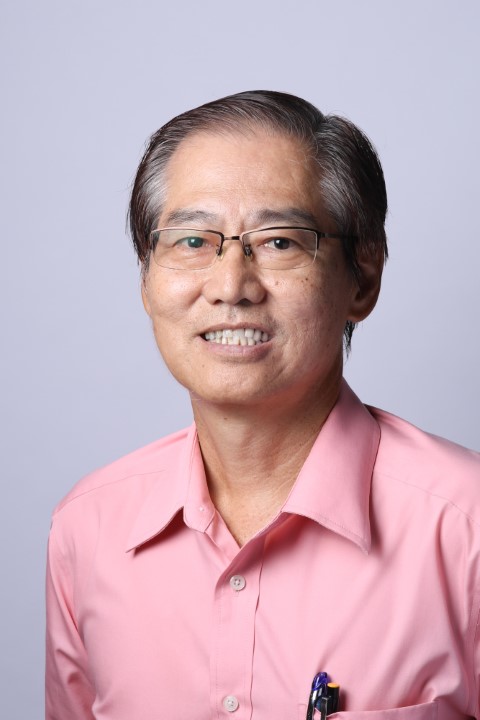 Roger Wong
Director